Are you a Pharma, Medical Device or Diagnostics company  looking to maximize the value of a collaboration, out-license of your technology, or an exit?
Ascent  follows a proven process for  out-licensing or  divestment of technology or products with a focus on: customized value propositions for each potential licensee, partner or acquirer;  execution with persistence in identifying opportunities and overcoming obstacles to successfully conclude deals that benefit our clients. We are focused and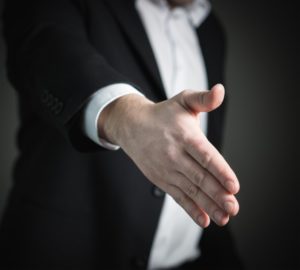 dedicated to assisting our client companies in achieving their objectives.
We can assist either as Advisors or as Interim Management/Contract Business Development to drive and realize increased value for our clients.  Our fees are a combination of a project fee plus success fee.
Our Process:
Identify and qualify prospective licensees, partners or acquirers and the targeted decision maker(s).
Develop prospect specific value propositions targeting all levels of the prospect value chain:  Technology (IP Portfolio), Product, Competitive, Positioning, Market Value,…

How do you deliver value at the C suite level?

Prepare prospect specific documents and pitch to the prospect.
Depending on our engagement (Advisors or Interim Management), assist or drive the negotiation and due diligence processes.
Assist with implementation phase, of license, collaboration or divestiture.
Want to understand more about maximizing your technology/companies value? 
Contact Us