About Ascent 
Ascent Business Advisors is strategy development and execution consulting firm with global expertise in the diagnostic, medical device and pharmaceutical markets. The company works with Start-up and small to medium size companies (SME) in developing and executing strategies that will deliver value to patients, providers and payers as well as our client's investors.
Ascent is focused in two primary areas of consulting:
Start-up company strategy from setting up the company through to commercialization or exit
Sales and business development strategies for rapid, high margin growth in SME's.
Ascent delivers its services either as Advisors or as Interim Management depending on what makes the most sense for the client's situation and resources. Our fees are always value based for the project, never hourly, as we do not want our clients to hesitate communicating with us during a project due to concerns about additional hourly charges.
 Todd Snowden – Founder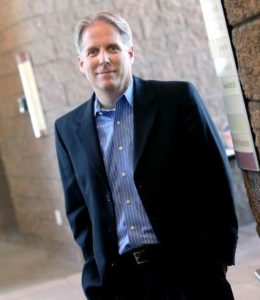 Todd is the founder and principal consultant at Ascent and brings a broad and diverse business experience and expertise to each project in which  Ascent is involved. This experience includes having owned,  worked in or directed businesses including technology start-ups, small business'  up to Fortune 500, often with global responsibility.
The focus of Ascent, whether working with a technology start-up or a business that is looking to jumpstart sales and margin growth in highly competitive markets, is built around the development  of a highly differentiated value propsition and strategies that increase the liklihood of  comercial success in a capital efficient and effective manner.
While this may seem obvious, relative to growing high margin sales,  understanding the value proposition early on at all levels of the value chain in a start-up impacts most aspects of the business: how you prosecute your patents,  in-license structure and terms, business model, capital acquisition, out-licensing and exit strategy.
Todd is a creative business strategist and expert at designing strategies and value propositions that resonate with customers and differentiate products from competitors' to justify price and margin leadership.
How we can help you!
Services